Links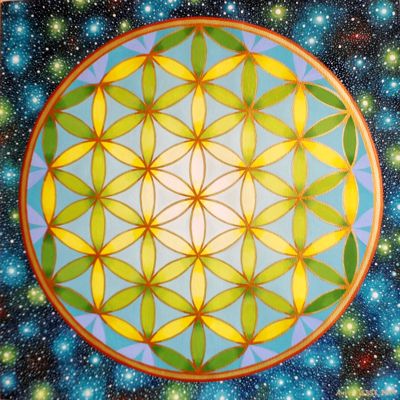 SHRI HANS RAJ MAHARAJJI (English)
Shri Hans Raj Maharajji (French)
 Medicine Buddha World Wide Healing Circle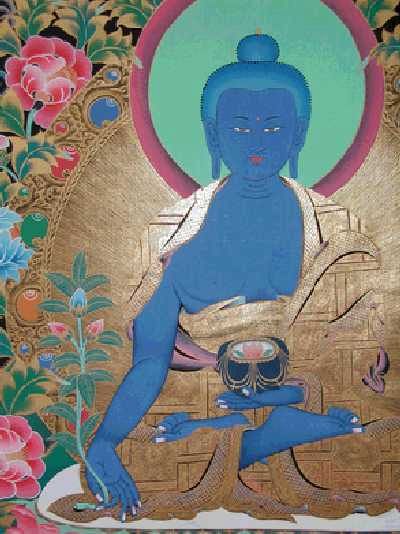 This world-wide healing circle is to send healing powers to friends, relatives....
or anyone we know that is in need of healing.
Participation is by chanting Medicine Buddha Mantra with a specific focus/intention
for that person, in groups or individually, aloud or silently.
World Wide Gayatri Mantra Light Circle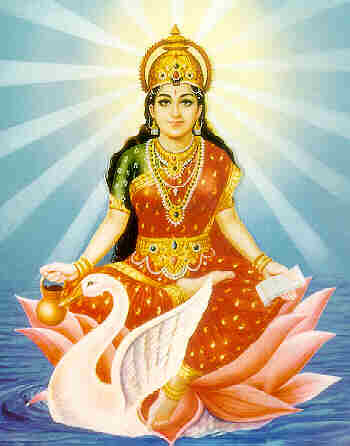 Join our World Wide Gayatri Mantra Light Circle by chanting the Gayatri Mantra for the enlightenment of all beings.
You may also include areas that need spiritual awakening and humanitarian aid
such as natural disasters, catastrophes and areas which have been affected by anti-environmental impact.
Spiritual Music